Message From Co-Head of School
School News from Dr. Richard Beall
Dear Maharishi School Community,
Happy Valentine's Day! 
With our hearts full of love for and from our students after this special day, I'm pleased to share some good news about Maharishi
School developments. Henry Ogden Clark Auditorium, our assembly hall, has two new additions to nourish our bodies and souls.
Fairfield resident Charlie Viola donated a beautiful grand piano, recently delivered all the way from Arizona. If ever there was a gift that will keep on giving, it is this asset to our music program. Here's look at the instrument under the talented hands of music teacher Doug Daller. Just Imagine the possibilities (click to enjoy).
Second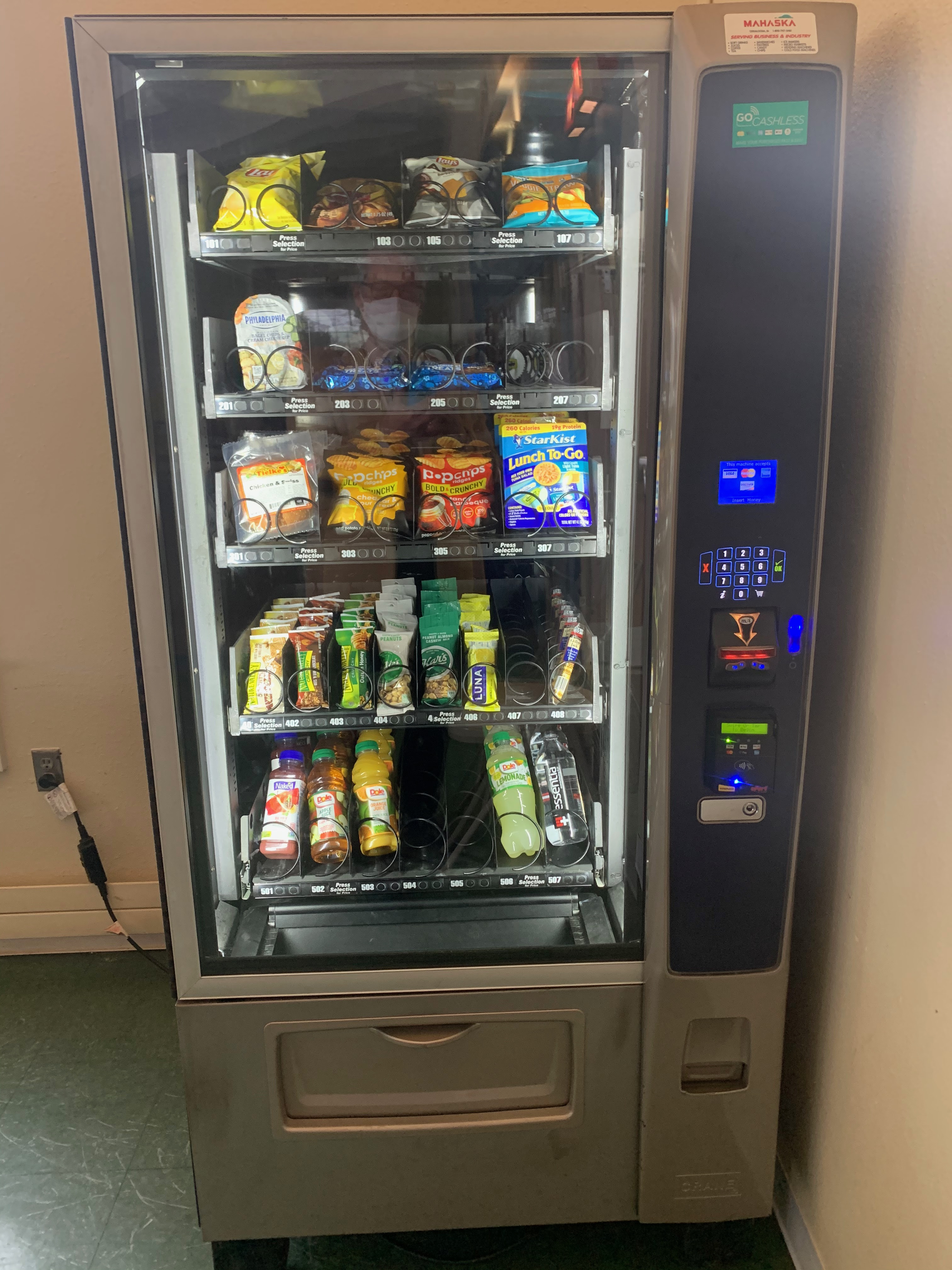 , many were excited by the unveiling of a new vending machine in the dining hall, a response long requested by students and staff alike. It's stocked with healthy snacks and drinks, including some items for those who are not vegetarians. It's available for middle and upper school students and our staff members. We'll monitor its use in the next few weeks to ensure that it's not disruptive to the school environment or to our students' lunch nutrition, and to see which items are most popular.
Third, our Upper School Choral Reading group earned the honor of performing at this Saturday's A
ll-State event with the Iowa High School Speech Association. Only 5% of the students who enter the IHSSA's Large Group competition get to perform at All-State, so we're thrilled for these first-time participants.
Lastly, within a week, new Promethean boards will be installed in all of our classrooms! These touch-screen p
rojection systems allow teachers and students to create and manipulate images and make learning even more interactive and engaging. We'll soon share video of our teachers' use of this new technology. They were obtained from federal Emergency Assistance for Nonpublic Schools (EANS) funds. 
I hope you all enjoy the warming weather and the upcoming Presidents Day three-day weekend. 
Best wishes for your health and happiness, 
Richard
To learn more about our performing arts programs, click here.
To learn more about our academics or to contact a member of our admissions staff, click here.
https://maharishischool.org/wp-content/uploads/dr.beall_-scaled.jpg
2560
1448
Kenzie Wacknov
https://maharishischool.org/wp-content/uploads/maharishi-school-web-logo-crop.png
Kenzie Wacknov
2022-02-15 18:10:57
2022-02-17 16:24:02
Message From Co-Head of School